Novice (7-8 yrs old)
Directors
Dec. 06, 2018 4:30 PM to 5:30 PM
The Second Novice Goalie Clinic
Shaw Centre
The second Novice division goalie clinic will be held at the Shaw Centre with goalie specific coaches. It will be a goalie only ...
---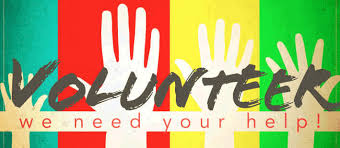 Our home tournament is set for January 4th, 5th and 6th. It will be here before we know it and the Novice Division is seeking volunteers to make this event a success! It is the single biggest fundraiser for the teams in the novice division. Planning the tournament with ample time will ensure the event goes smoothly.
We are currently seeking to fill the following positions as soon as possible!
Tournament Coordinator
Tournament Treasurer
Scheduler for games
Scheduler for the parent shifts
Raffle table organizer
Organize heart and hustle awards
Snack organizer
During the weekend of the tournament team managers will be assigning shifts to the parents or guardians of each member of the team to work in different areas of the tournament. This tasks include the following:
Run the time clock
Sell 50/50 tickets
Security (monitor for red card/yellow card behaviour)
Sell raffle tickets/programs at the table
Setup/take down of the half boards after days end and for ice cleans
None of these jobs are complex. If you are away for the home tournament there are a variety of things that can be done ahead of time to help out. You can find the tournament booklet which is full of information by clicking here Tournament Guide Book
If you are interested in one of the organizing roles please email novice@salmonarmminorhockey.com