CONCUSSION - STAFF/PLAYERS and PARENTS
---

CATT (Concussion Awareness Training Tool) provides up-to-date concussion education for parents and coaches. It includes video lessons and resources to effectively prevent, recognize and manage a players recovery.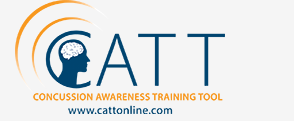 CATT for Parents
CATT for Coaches
Concussion Card (This card is found in the HCSP Bag and the First Aid bag that is handed out at the beginning of the Hockey Season)
Concussion Response Tool (If you suspect your player has a concussion, check for Red Flag Symptoms immediately and review the steps on the Concussion Response Tool
ANY QUESTIONS PLEASE CONTACT THE SALMON ARM MINOR HOCKEY ASSOCIATION
RISK MANAGER: riskmanager@salmonarmminorhockey.com
SAMHA ADMINISTRATOR: saminorhockey@shaw.ca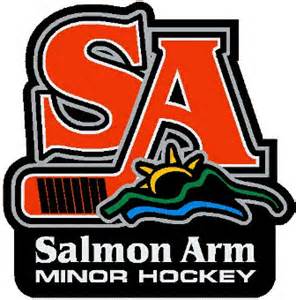 SAMHA Contact Information
Mailing Address
P.O. Box 2323
Salmon Arm BC, V1E 4R3
Phone: 250-832-0095
Fax: 250-832-0198
Explain it to me: Concussions
Concussion Stories - Conor Stokes
What is CTE?
SAMHA Contact Information