Year End Notes from Administrator
---
---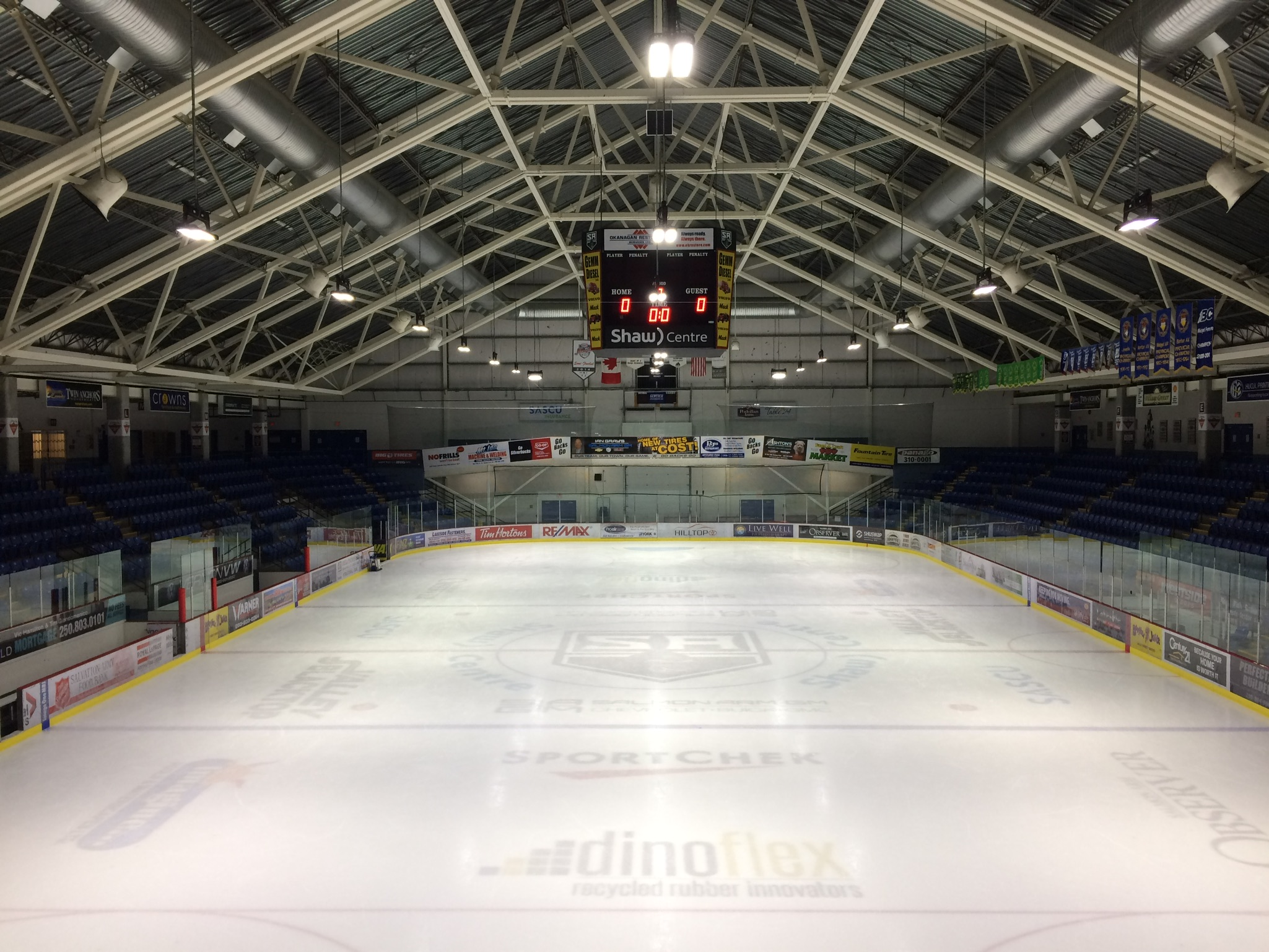 ---
Hello everyone...the 2017-18 minor hockey season will come to an official close on Friday, March 16th. End of all regular scheduled practices.
If any of the teams wish to practice due to upcoming tourneys over Spring Break, please contact me. Payment of ice will be $94.50 per hr.
Reminder that if you wish to rent ice elsewhere, must go through SAMHA for it to be sanctioned event.
If any teams wish to cancel their morning practices or evening practices when playoffs are over, please advise asap.

More information will come from Equipment Manager as to details regarding return of minor hockey equipment, jerseys, etc.

Awards Day: Annual Awards Night will be held on April 4th 6 pm at the Community Church across from South Broadview School.
Everyone welcome. It is at Shuswap Community Church, 3151 6 Ave NE (not Broadview Church, AKA "The Gathering Place" which is on the other side of South Broadview School.

Each team to select one deserving player. (only one name per category) for Most Dedicated, Most Sportsmanlike and Most Improved.
In the midget rec category, coaches are reminded that we have Most Sportsmanlike and Most Improved Award for a third year player.
Please submit names to Division managers by March 1st please. Division managers to forward to Administrator. We need ample time for engraving of annual trophies.
A suggestion to head coach and manager...have coaching staff to discuss potential names and make a group decision.
Referee Awards will be presented to current officials: Most Dedicated and Most Promising.
Criteria for awards will be posted under Info Tab... see under Awards/Scholarship.

Adult Awards: The executive will honour the following people in our association: Dedicated Volunteer of the Year, Dedicated Coach Award, Safety Person Award. President's Award
will be chosen by our President. There is also an Unsung Hero award that may be presented to an adult or player. See criteria for all these awards on website. Please send a brief
summary of your nomination. We have some outstanding volunteers so your info will be helpful. Nominations to be submitted by March 1st please to administrator.

Coaching Staff Appreciation Dinner: April 12th 6 pm at Yan's Restaurant. Bench staff and spouses welcome. No charge. We will need to know how many will be definitely
attending by April 6th. This is an opportunity from our coaching personnel and board to thank you for all your volunteer efforts. Smorgasbord style dinner. Cash bar. Karaoke will be lead by Winnie and Daron Mayes.

Thanks Roy. Please contact me if you have any questions.