2018-19 Zone Program Proposal
---
---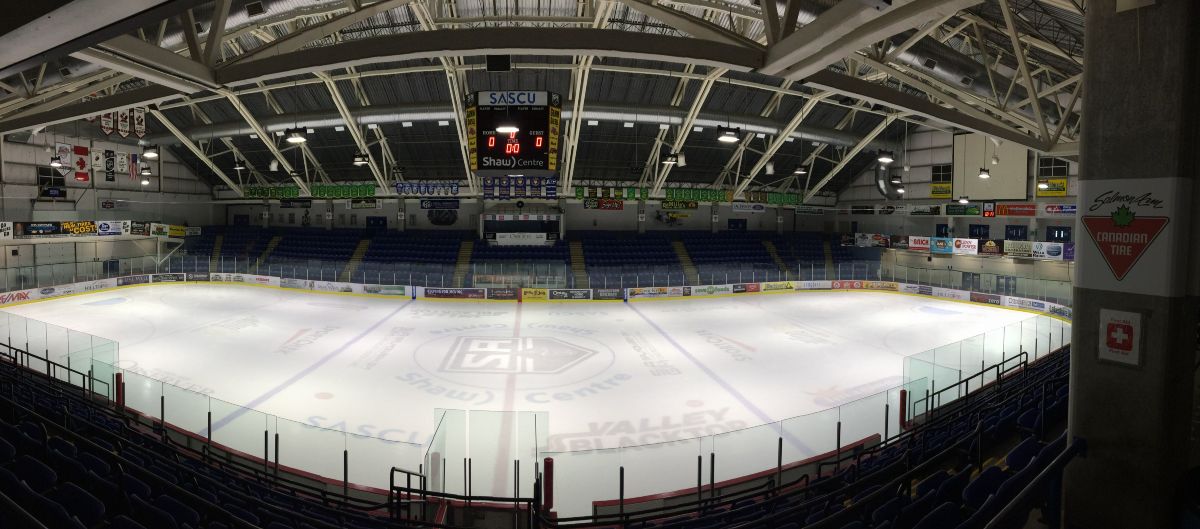 ---
Update Jan 24, 2018
North Zone Meeting notice....Tuesday, Jan. 30th 6 pm to 7:30 pm Shaw Centre former restaurant area. Salmon Arm. George Cochrane, area director for BC Hockey, will be holding an informational meeting regarding the recently issued BC Hockey zone document proposal.
It is opened to all interested parents, coaches, players and association members. It would be great if associations in our area can send one rep. It will be an opportunity to hear the details of the proposal, ask questions and provide feedback. Members can make an informed decision on this proposal via the feedback portal on the BC Hockey website. (under Programming tab). If any member has not seen the document, it is available on the SAMHA website below. If you have any questions, please direct to
George Cochrane at gcochrane@bchockey.net
Thanks.
Roy Sakaki, Admin. SAMHA.
Update Jan 16, 2018
This
proposal
has been sent out to all associations for consideration for Zone Programming. Please note timeline as indicated. This info has just been circulated to the board members and will discuss how we move forward on this. There are 45 pages in this
document
if you wish to download it.
To all SAMHA membership: Re BC Hockey Zone document
BC Hockey appreciates any feedback on the recent BC Hockey Zone document that was released recently. A copy of this is available on line on our website.
BC Hockey will provide a portal on their website (
www.bchockey.net
) where any parent, participant or association can send their feedback directly to BC Hockey. A drop down box will be provided.
According to timeline provided, feedback will be accepted by Feb. 28th and the board will review the programming on March 1st.