Thanks to all for helping out and supporting the World Junior Hockey Free Skate Night last night.
We had close to 160 plus participants on the ice and many more watching from the stands. We appreciated the
Silverback hockey players joining in on the skate...what a great group of hockey ambassadors for Salmon Arm.
Thanks to all businesses for donating door prizes and special congratulations to
Haydn Mitchell, minor hockey player, who won the two tickets to a World Junior game later this month.
He is probably the most popular kid in school today!!! Go Canada Go!!!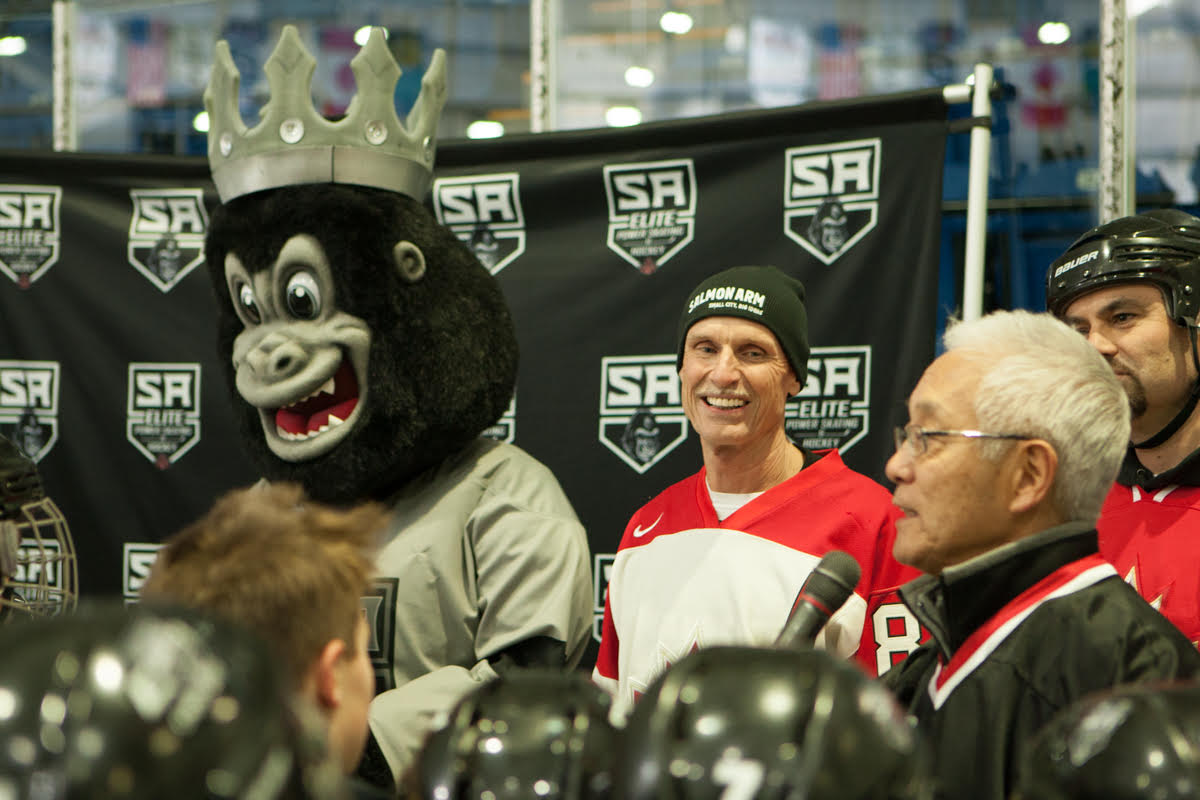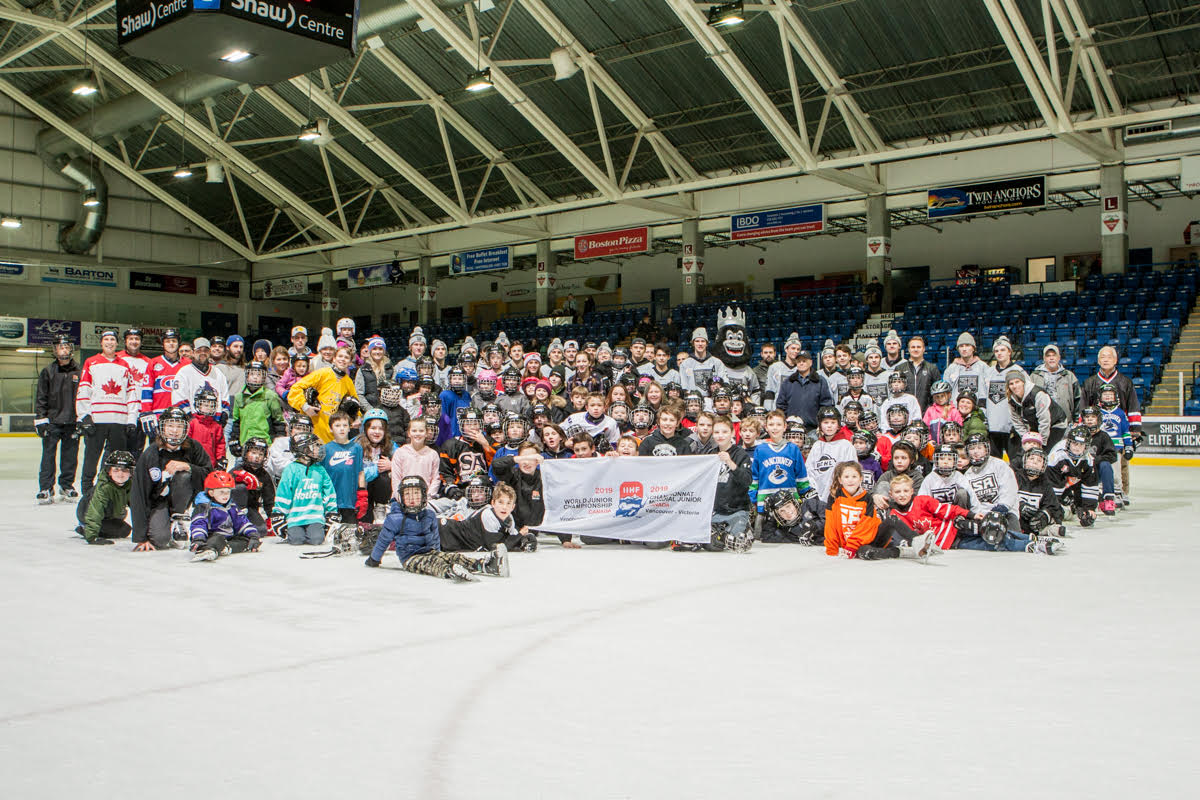 ---
Update November 29.
Midget Female Silvertips!! What an amazing weekend for these girls. Lots of hockey, laughs & goals! They played their hearts out! Their final game this morning went into double overtime. Silver medal winners. Way to go Silvertips!!
---
Update November 19.
All 931 pools have now been entered, the most pools sold since the beginning of this fundraiser in 2010!! Way to go players and parents!!
When entering the pools we came across some duplicate pool names, in order to differentiate between the pools, we added the last name of the person, after their pool name. IE) The Sleepers (Huber).
Good luck to everyone and thanks for supporting SAMHA. See HockeyPools for login info.
---
Subject: Available Ice
Hello everyone,
Please see the following times available in December for any teams looking for additional ice. Contact Roy at SAMHA office.
Dec 17th - 3:00-7:30pm
Dec 19th - 3:00-6:30pm
Dec 20th - 3:00-7:30pm
Dec 21st - 8:00-9:15pm
Dec 22nd - 8am-9:45am/7:30pm-10pm (Hucul)
- 8am-10:30am (Spectator)
Dec 23rd - 9am-2:45pm
- 9am-8:00pm
Closed Dec 24-26th and Jan 1st
Dec 27th - 1:45pm - 7:00pm (Hucul)
- 4:30-8:00pm
Dec 28th - 1pm-8:30pm
Dec 29th - (possibly closed)
Dec 30th - 1pm-8:00pm
Dec 31st - (possibly closed)
---
Update Sept 25.
Please find the SAMHA practice schedule for all teams starting Sept 24.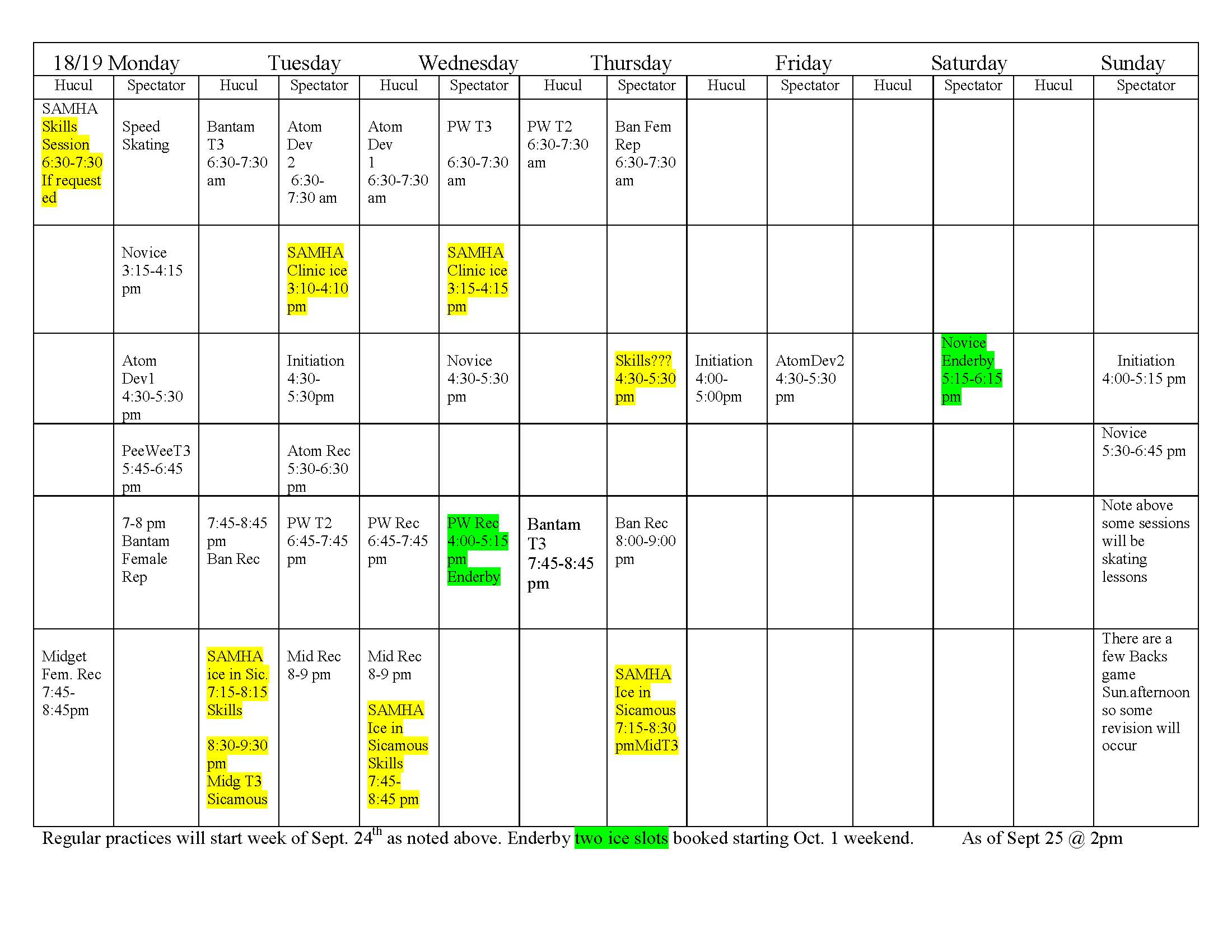 ---
Your contacts for each division are as follows: