BC Hockey High Performance Camps
---
Update March 5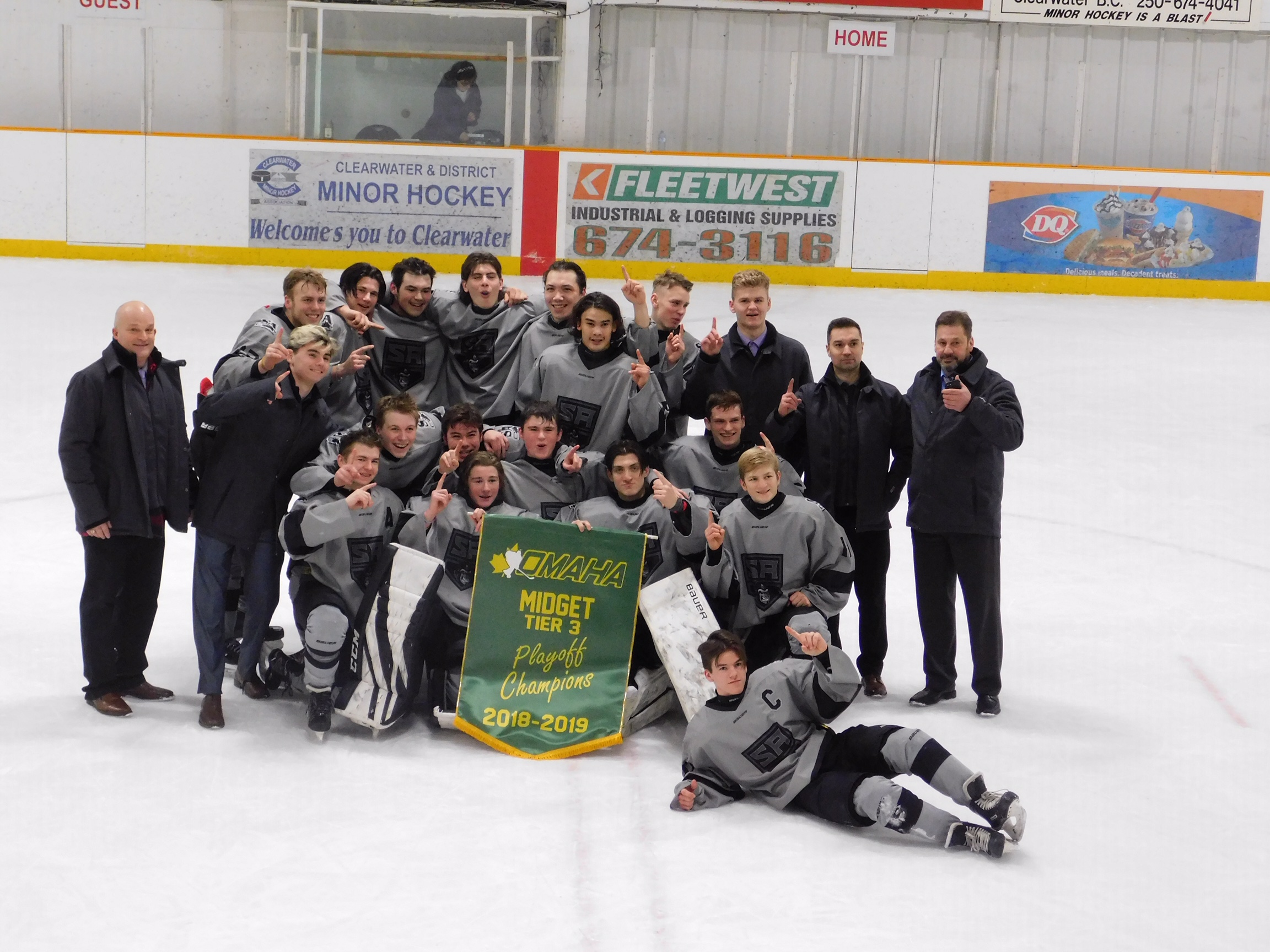 Midget Tier 3, Playoff Champs!! Get all the details here.
---
Update Feb 28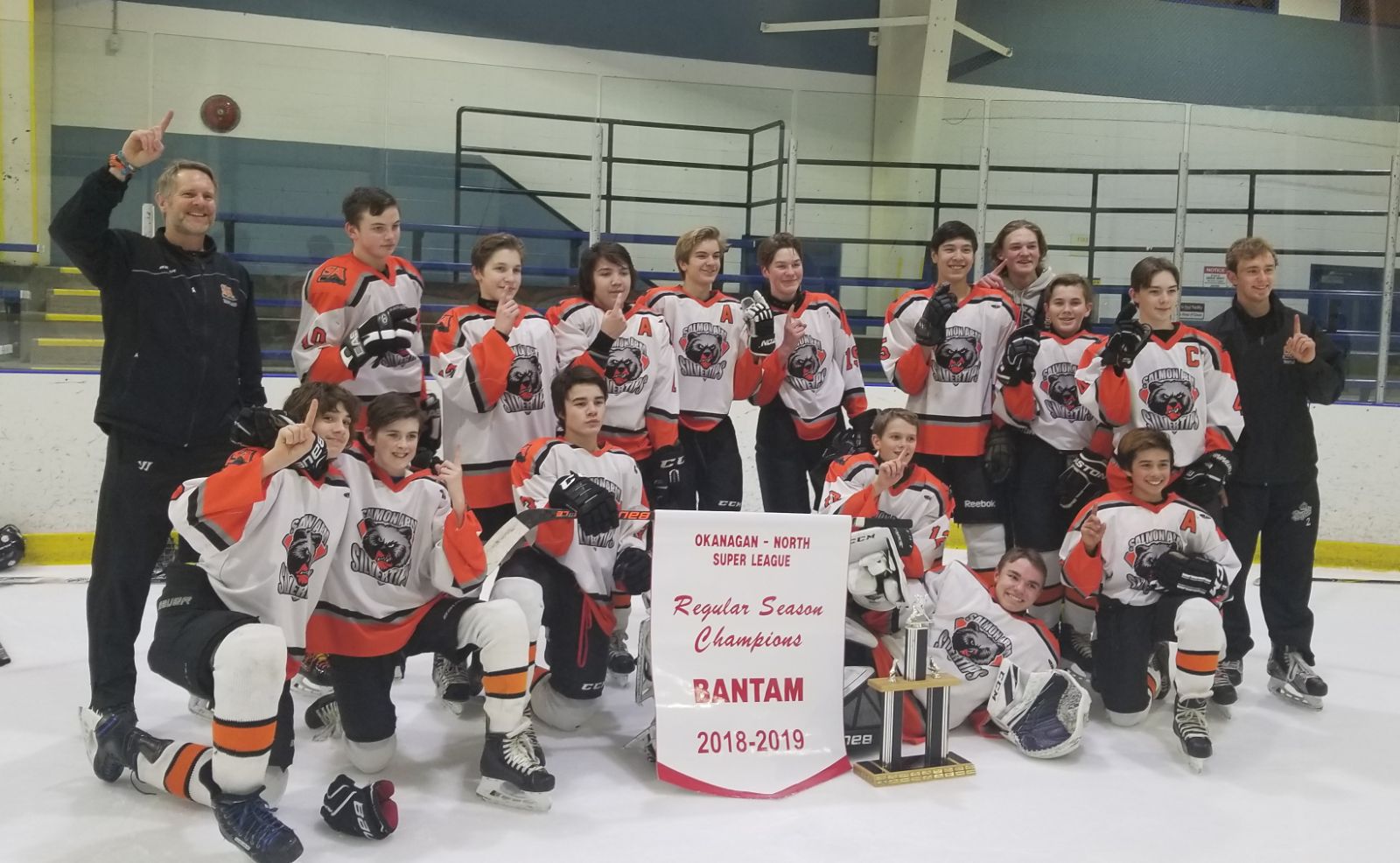 For the first time in sixteen years, a Salmon Arm bantam house hockey team has topped the regular season standings. That team is the Average Bears.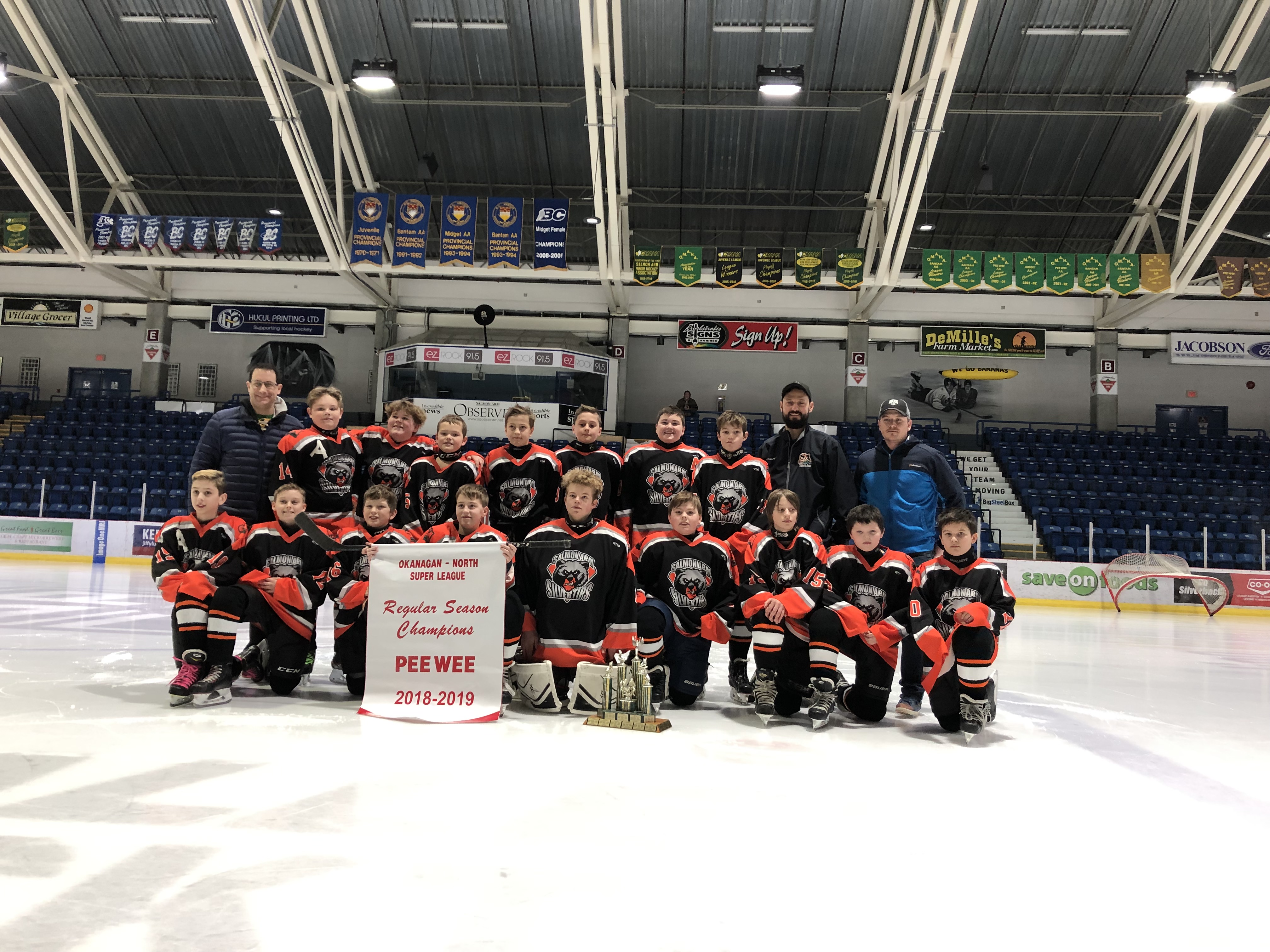 Salmon Arm Askew's Foods Pee Wee team wins the Regular Season OMAHA banner.

---
Update November 19.
All 931 pools have now been entered, the most pools sold since the beginning of this fundraiser in 2010!! Way to go players and parents!!
When entering the pools we came across some duplicate pool names, in order to differentiate between the pools, we added the last name of the person, after their pool name. IE) The Sleepers (Huber).
Good luck to everyone and thanks for supporting SAMHA. See HockeyPools for login info.
---
---
Update Sept 25.
Please find the SAMHA practice schedule for all teams starting Sept 24.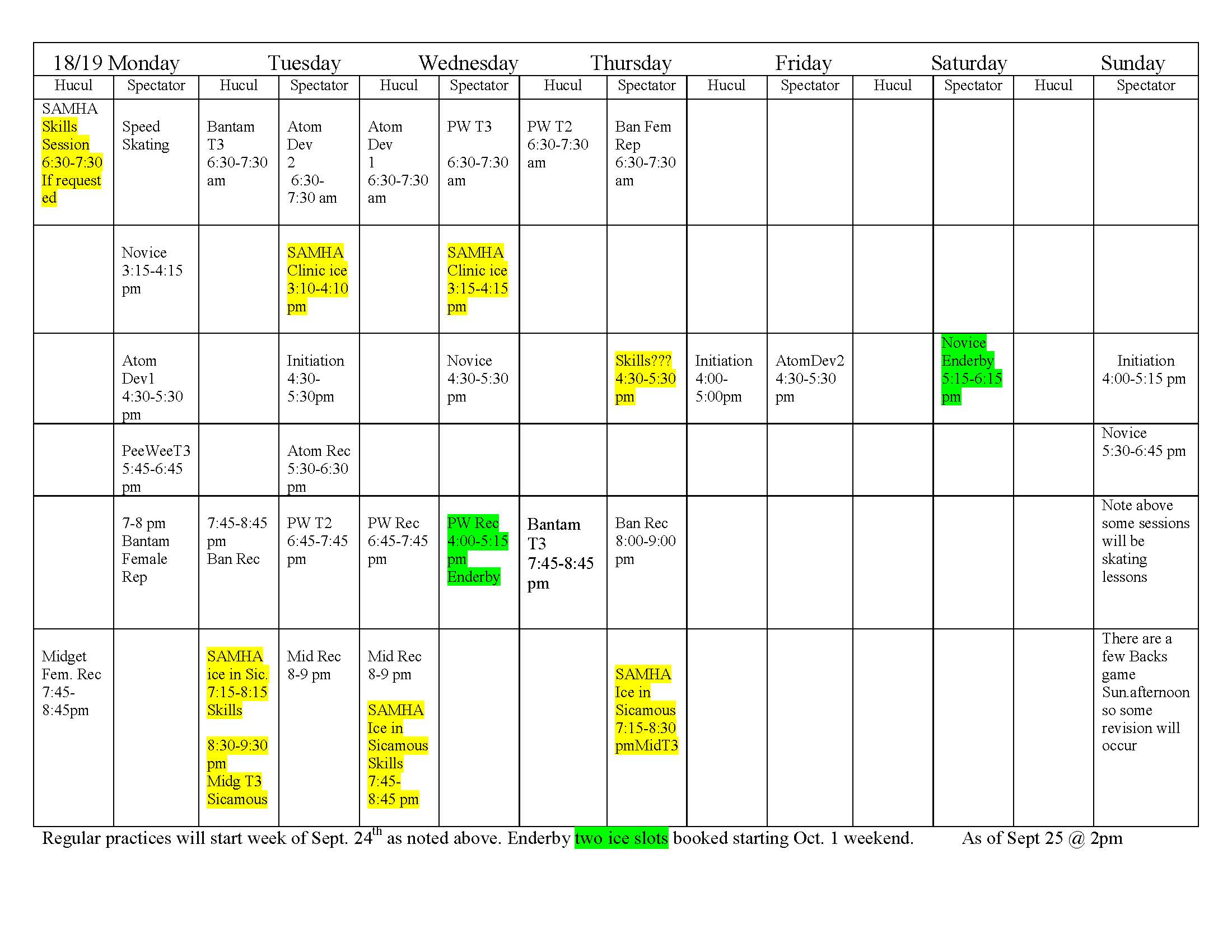 ---
Your contacts for each division are as follows: